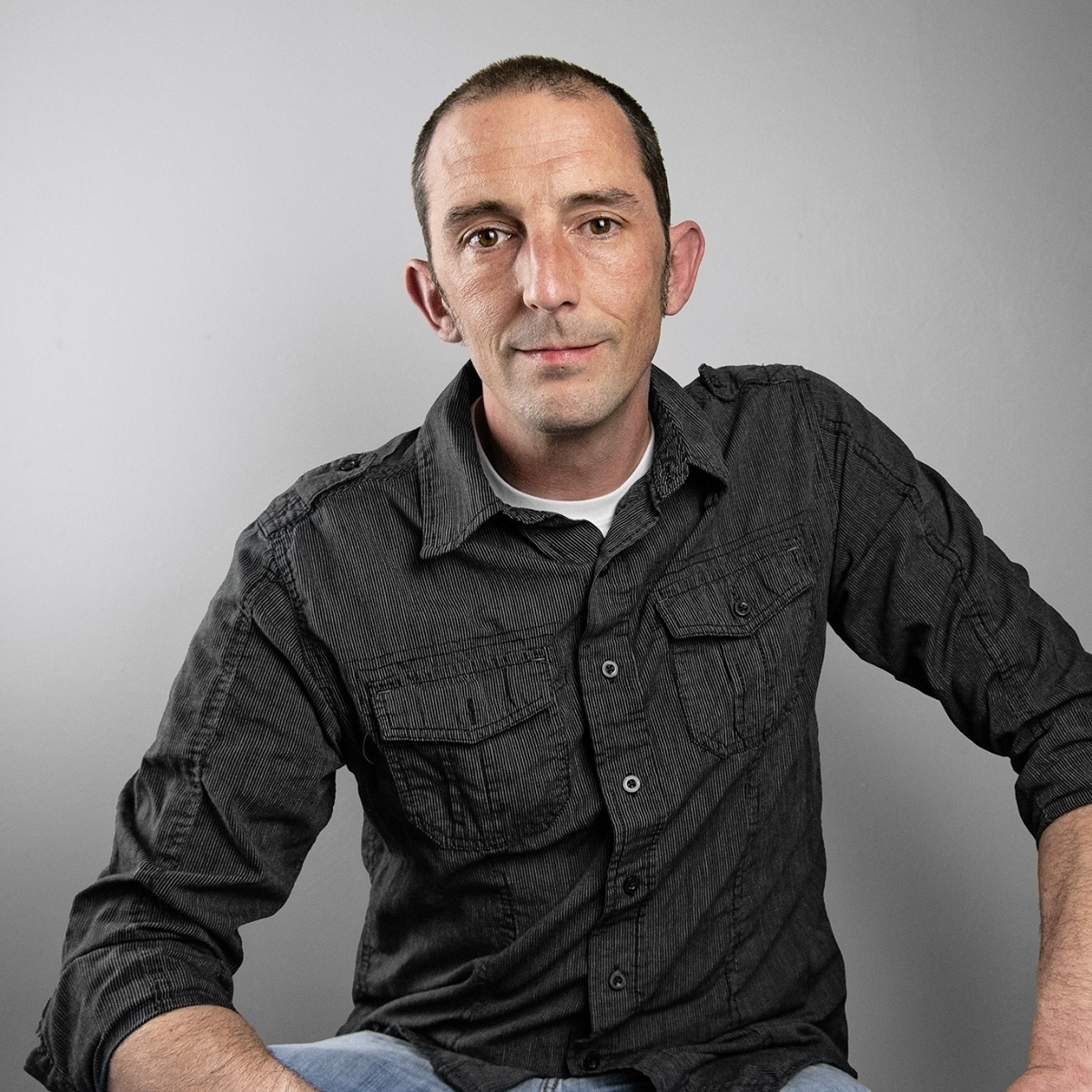 I shoot everything!
I began my photography career as a photojournalist, so finding intimate moments at live events comes as second nature to me. This has also allowed me to photograph a wide variety of subjects and locations. Any subject in any situation, I am confident I will get "the Shot" even in horrible lighting or at night!
What is it you would like to photograph?
Most of us had professional pictures taken during our senior year, but did you ever think to get a headshot for that new promotion at work? You spent $X for an event and you're going to attempt to document it with your cell phone? Are you willing to bet your wedding memories on a photographer simply because they own a camera?
My work speaks for itself. I deliver a quality product at an honest & affordable price.
A regular Joe
I may be known for an incident involving my tripod, but I have been working hard to change that. My expertise in Photography & Photoshop was first noticed and respected by other professionals, yet relatable to those not "trained" in the craft.
Unknowingly knowing photography
A life-long expressive content-creator, I won my first award at the age of seven for a sketch of a bat. As a teen, I put the pencils down for a guitar and studied music. In a small San Leandro warehouse of a lighting & sign company I learned & mastered color temperature. It is here I discovered Illustrator and Photoshop, which led me to InDesign and my love for typography. That led to a job at the local paper where I mastered my Adobe skills. After years of unknowingly studying the back end of photography, everything came together (or 'clicked' if you prefer a pun) when I FINALLY picked up a camera at the age of 32.
I love what I do
Since then, my photography has appeared in everything from newsprint to social media promotions. My clients range from politicians & government agencies to non-profits and soccer moms. From such a vast array of clients across every media platform the unifying theme is simple: I document the moment from a unique perspective that demands a viewer's attention.
I am a photographer
I thoroughly enjoy meeting new people. I love building someone up so their personality shines confidently through the photograph. With so many options in a watered-down industry of over filtration and trendy tricks, I believe the fundamentals such as posing, lighting & technique will be timeless and should remain as the foundation for every photograph.